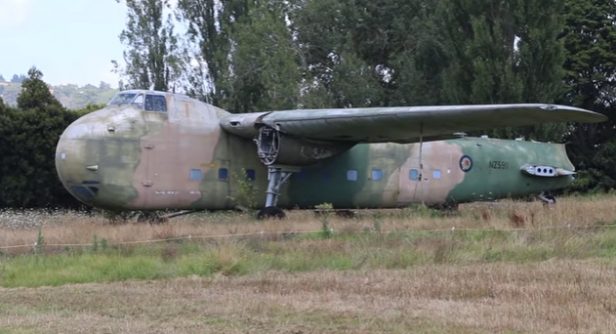 The soon-to-open Aerospace Bristol museum in Filton is working to bring one of the last remaining Bristol Type 170 Freighters back to the UK from its current home at Ardmore airfield near Auckland, New Zealand.
Designed and built by Bristol in 1944, the type served as a both a freighter and as a passenger airliner – and although 214 were built, only 11 remain, and none of them are in Europe.
The museum hopes to return the machine to its country of origin and restore it for public display. To help fund this goal, the museum is accepting donations on their website.
Click below to check out a video of the Type 170 in its current condition.